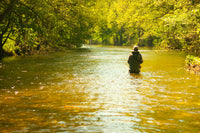 Flies By Month - River
Not sure what you need? This section breaks down river flies in to months so you can select flies based on what's hatching that month.
view flies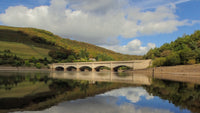 Flies By Month - Stillwater
This section breaks all the best stillwater patterns down by month ensuring you match the hatch and catch more fish!
view flies